Zhixiang Min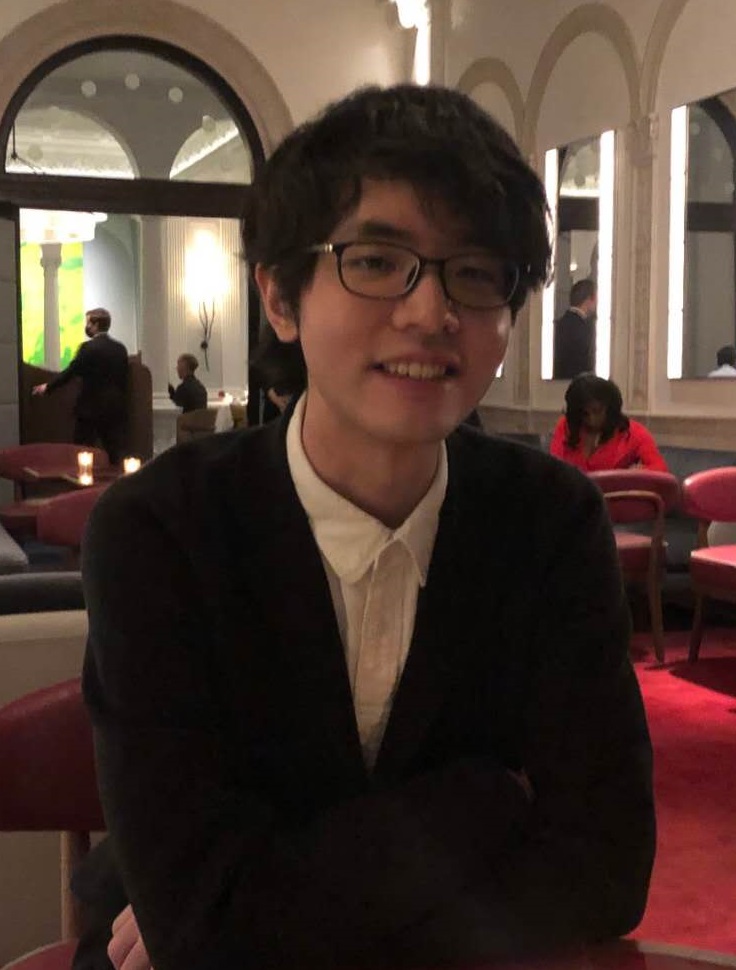 I received my Ph.D. (2018-2023) in Computer Science at Stevens Institute of Technology, advised by Prof. Enrique Dunn. I spent summer internships at Zillow and NEC Labs.
My research interest lies in 3D computer vision (SfM, SLAM, localization, reconstruction) and recently image-based rendering. My work during PhD focuses on closing the gap between deep learning methods and 3D vision problems. Specifically, I design localization algorithms that utilize deep learning to improve challenging instances and solve ill-posed problems, while, importantly, maintaining the geometric interpretabilities.
After graduation, I joined Apple VIO/SLAM team, working on AR/VR and Vision Pro.
Email: zmin1 [at] stevens.edu
[Google Scholar] / [LinkedIn] / [CV]
Projects
(I occasionally fix some typos in our camready submissions. Please refer to the arxiv version for best experience.)
Geometric Viewpoint Learning with Hyper-Rays and Harmonics Encoding
Zhixiang Min, Juan Carlos Dibene, Enrique Dunn
ICCV 2023
[thecvf] [appendix]

General Planar Motion from a Pair of 3D Correspondences
Juan Carlos Dibene, Zhixiang Min, Enrique Dunn
ICCV 2023 (Oral Presentation)
[thecvf] [appendix] [video(6:30)]

NeurOCS: Neural NOCS Supervision for Monocular 3D Object Localization
Zhixiang Min, Bingbing Zhuang, Samuel Schulter, Buyu Liu, Enrique Dunn, Manmohan Chandraker
CVPR 2023
[arxiv] [appendix] [video]

LASER: LAtent SpacE Rendering for 2D Visual Localization
Zhixiang Min, Naji Khosravan, Zachary Bessinger, Manjunath Narayana, Sing Bing Kang, Enrique Dunn, Ivaylo Boyadzhiev
CVPR 2022 (Oral Presentation)
[arxiv] [appendix] [video] [code]

VOLDOR-SLAM: For the times when feature-based or direct methods are not good enough
Zhixiang Min, Enrique Dunn
ICRA 2021
[arxiv] [video] [code]
Our SLAM solution has achieved 2nd place in both tracks (monocular, stereo) of CVPR'20 SLAM Challenge while retaining realtime.
VOLDOR: Visual Odometry from Log-logistic Dense Optical flow Residuals
Zhixiang Min, Yiding Yang, Enrique Dunn
CVPR 2020 (Oral Presentation)
[arxiv] [appendix] [video] [code]